Slide 1
Cushioned for
comfort & Safety
Your child's new travel companion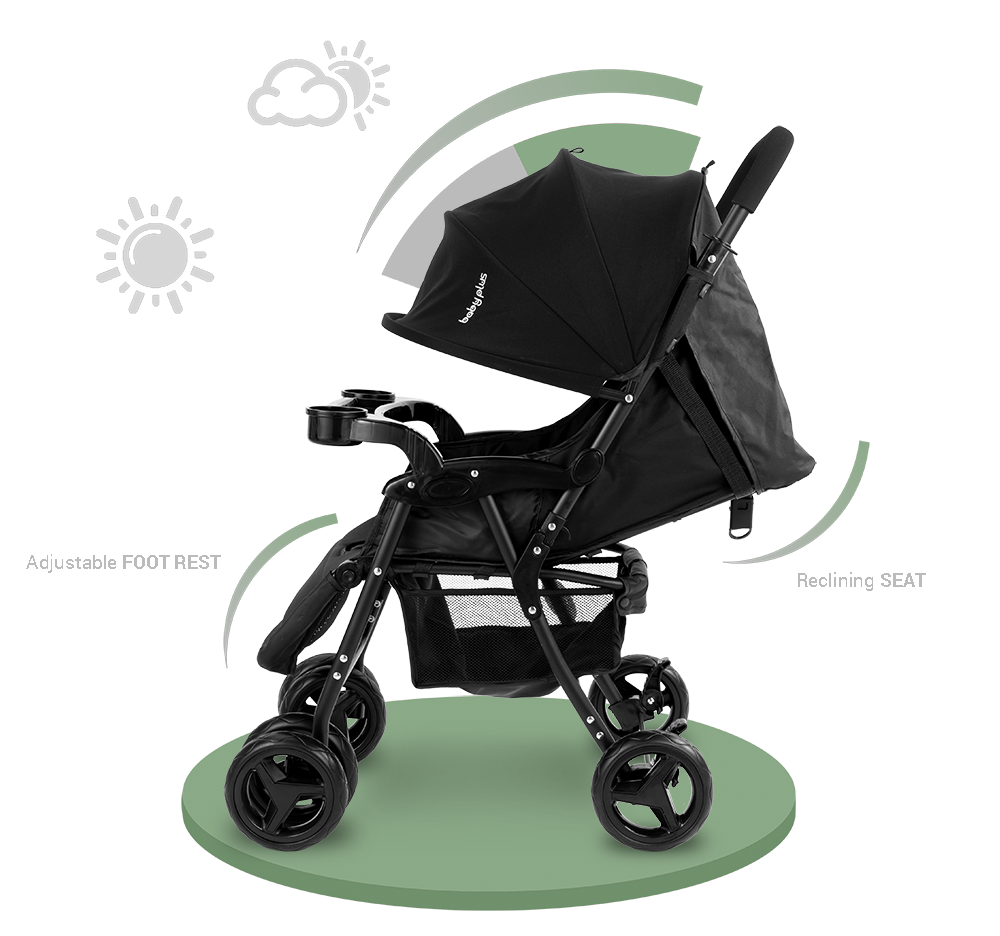 Slide 2
Latest Products
Latest from our all products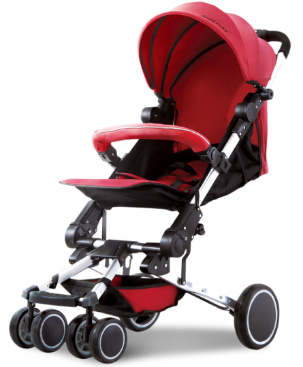 Baby Jogger City Stroller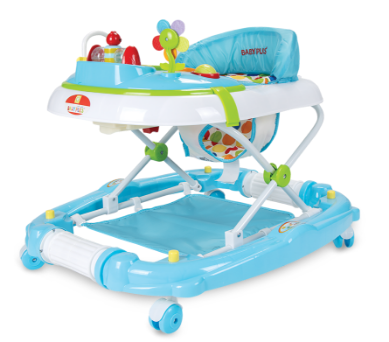 Lightweight Collapsible Baby Walker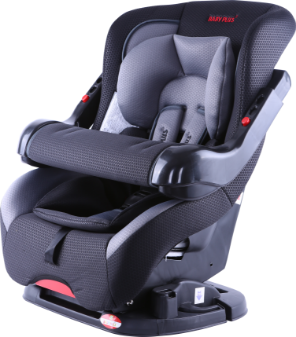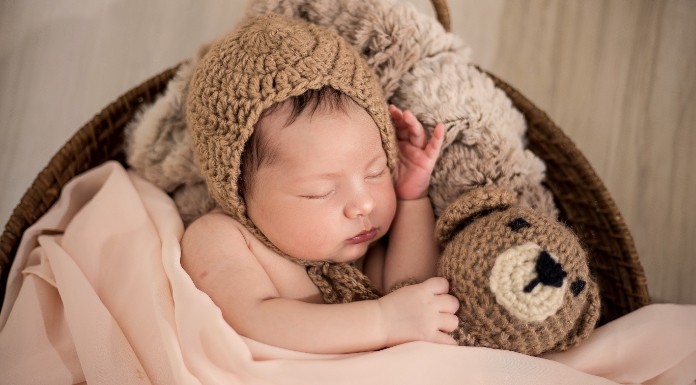 Our mission is to serve the needs of new parents all around the world by providing them with a one stop shop for making the parenting process easier while making zero compromises on quality and affordability. The goal is to ensure that nurturing your baby is the most fun yet effortless experience for you, thanks to the all encompassing baby-care range from Babyplus.
Our vision is to bridge the gap between traditional ways of nurturing a baby and using modern baby-care tools available in the international market today. We envision a world where baby-care is no longer a task but an experience to be cherished. Which is why, Babyplus aims to be your go-to brand when it comes to caring for your little one.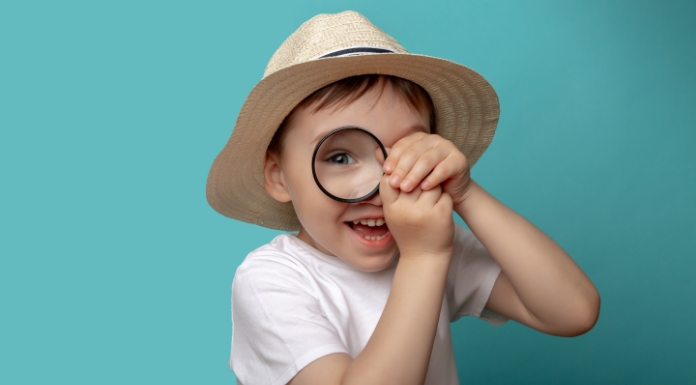 We believe that the best gift your baby can get is your time and attention. And that is something no baby-care brand can manufacture. So we do the next best thing—creating the entire range of care products thus saving you the time you would otherwise spend in search of the very best for your angel.
Our goal has been to give our customers friendly efficient service, superior selection and great values. Babyplus continues to thrive in the competitive baby product world by offering customers exactly what they want value, service and convenience, along with an ever-changing selection of the hottest baby product trends.
Babyplus is distributed around the world through multiple channels. While the developed markets are catered directly by Babyplus HQ, we have appointed a dedicated distributor for Babyplus in MEA region.
The Middle East and Africa region operation of Babyplus is channelled through its trusted partner Western International Group. The Dubai based group has a very strong distribution network in the region and caters to customers from almost 25 countries.
UNDER LICENSE OF BABY PLUS INTERNATIONAL-ENGLAND,U.K.
S2/4FA-311 Shoreham Street Sheffield, Yorkshire-England-U.K.
Importer / Exclusive Distributor In Middle East
Babyplus International L.L.C.
P.O box No. 3843, Dubai, UAE.