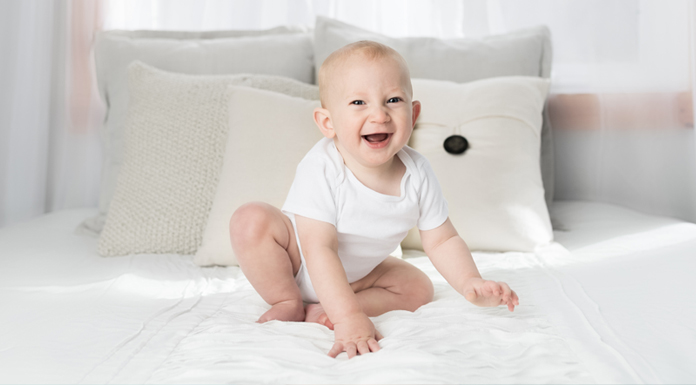 In pursuit of the most comfortable love for babies and their parents, BabyPlus focuses on the comfort and health brought by its products, while providing the greatest experience and service in a professional and warm manner.
BabyPlus researchers always employ the up-to-date technologies to research and develop the comfort of products.
Meanwhile, they closely cooperate with the biological and nurture experts to enable our products to provide the most excellent and considerable care for mother and babies.